In celebration of the Filipino family, The Church of Jesus Christ of Latter-day Saints in coordination with Uniharmony Partners Manila and the National Committee on the Filipino Family hosted the 3rd Interfaith Family Forum (IFF). Held on 23 September, it is the first time that the forum was done virtually in light of the ongoing COVID-19 pandemic.
With the theme, "Mapagkalingang Pagtugon at Proteksyon sa Bawat Pamilyang Pilipino Mula sa Suliraning Pang-Ekonomiya at Karahasan sa Gitna ng Pandemyang COVID-19" [Caring Response and Protection of Every Filipino Family from Economic Concerns and Dangers Amid the COVID-19 Pandemic], speakers were selected to share their expertise on issues that affect the family during the pandemic.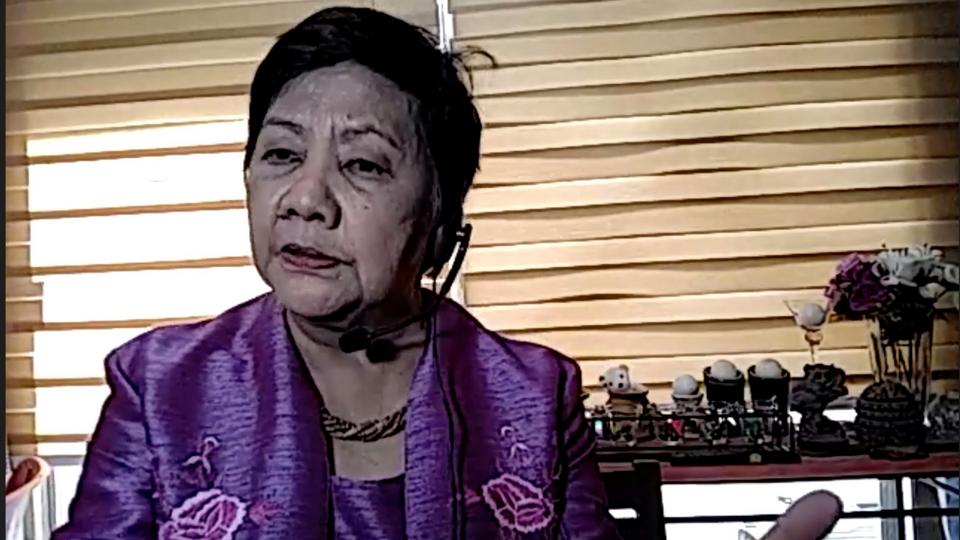 Luzviminda C. Ilagan, Undersecretary, Office of the Undersecretary for Policy and Plans of the Department of Social Welfare and Development, set the tone of the event as the keynote speaker.
In her message, she emphasized the importance of family. "Our Constitution is very clear that it is the basic foundation of our society. So, therefore, it's the policy of the government to come up with policies and services to address the needs of the Filipino family," she said.
She then narrated the challenges that many Filipino families are facing that have been aggravated by the COVID-19 pandemic, such as mental health, job loss, domestic violence, and decline in spirituality.
She pointed out that while families are trying their best to cope there is a need to consider others, especially those in the vulnerable sectors such as women, children, indigenous people, families living in rural areas, and in geographical isolation as well as the urban poor.
Usec. Ilagan invited members of non-government organizations to take part. "Government is doing its best, but it has to partner with civil society groups."
The DSWD undersecretary then reminded the participants to be grateful and to remain hopeful, especially during the health crisis.
The undersecretary concluded by inviting everyone to celebrate the Filipino family not just for survival but to consider the vital role of families. "…It is a celebration that we consider the Filipino family very important and crucial for the nation's progress and for the nation to be able to move on after the pandemic."
Following her message, each of the five resource speakers shared their knowledge and expertise on their assigned topics and the ways families can overcome the issues that plague them.
Mental Health and Emotional Resilience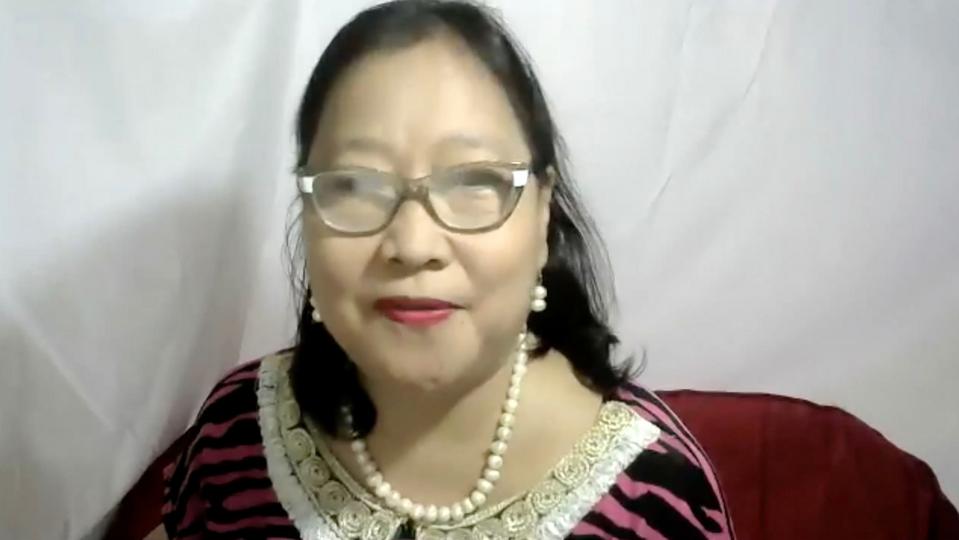 The decline in mental health is one of the biggest concerns that many Filipino families face amid the global pandemic. According to Dr. Maribel M. Canlas, Ph.D., RN, Clinical Counseling Psychologist, mental health affects the way people think, feel, and act. She explained that good mental health helps people cope with stress, relate to others, and make choices.
She shared that in order to help families develop emotional resilience in order to cope with challenges, and prevent anxiety, depression, suicidal tendencies, they can increase sun exposure, try journaling, grounding, deep breathing exercise, healthy eating, exercise, and many others.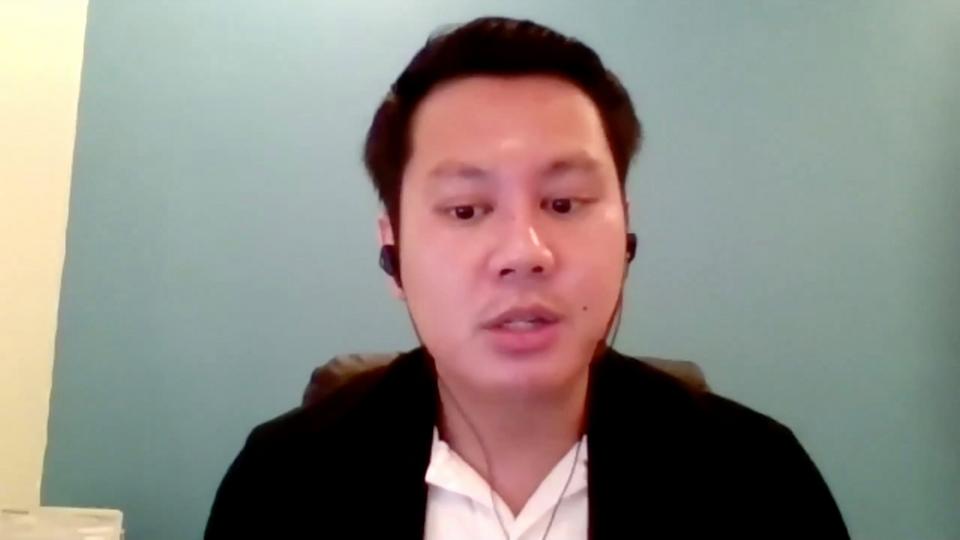 In connection with Dr. Canlas' message, Renz Christian Argao, National Adviser of the Youth for Mental Health Coalition and Coordinator of the International Youth Committee on Religions for Peace, shared the Philippine situation on mental health among the youth and how it is fast becoming a global concern.
One factor, according to Argao, that causes the alarming rate is that one in five Filipino youth seeks professional help.
Argao pointed out that while the Philippine Mental Health Act allows for schools to integrate mental health curriculum and services, "a lot can be done within the family."
Argao shared that families should provide a safe space for the youth to talk about problems. "Family is key support and protective factor," he said. He also added that religious leaders and communities should provide spaces of comfort. More importantly, families should acknowledge and recognize that mental health issues are real and are connected with other concerns such as social and political. Peer support, positive programs, and activities as well as mental health breaks are also things to consider.
Addiction and Pornography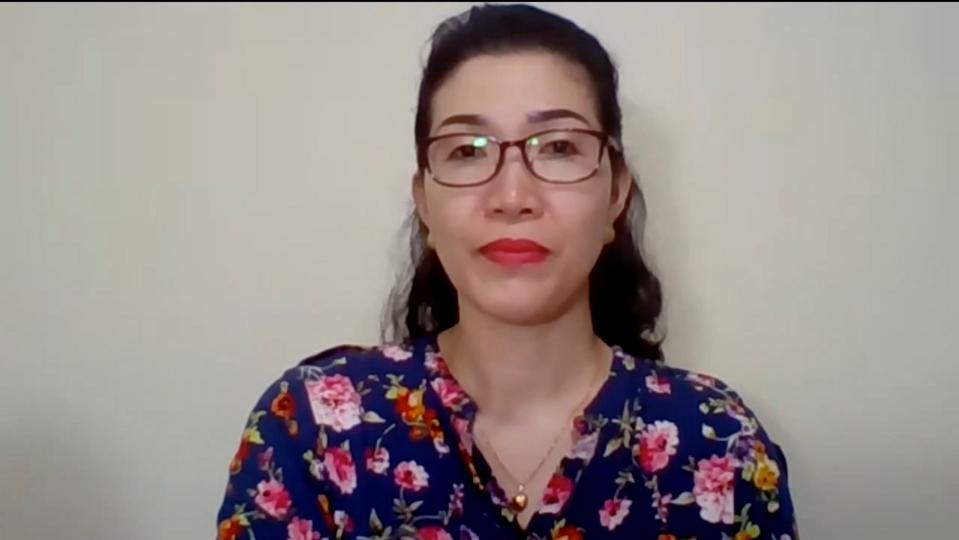 Mary Ann Balen, LDS Family Services Manager, opened her presentation by sharing that families and individuals today are bombarded with all kinds of trials and temptations, which include addiction and pornography.
Quoting from former President Boyd K. Packer of the Quorum of the Twelve Apostles of the Church, Balen shared, "Addiction has the capacity to disconnect the human will and nullify moral agency. It can rob one of the powers to decide."
To help families and individuals directly or indirectly impacted by addiction and pornography, Balen shared two free resources they can use, which are the Addiction Recovery Program and the Addressing Pornographywebsite of the Church.
According to Balen, these concerns can be addressed with the help of three principles that parents should adhere to. "One, protect and prepare. Two, respond with love. Three, support change." Creating a culture of openness and healthy discussions, teaching the joy of repentance, correcting bad behavior with love can help prevent addiction, according to her.
Self-Reliance Through Home Gardening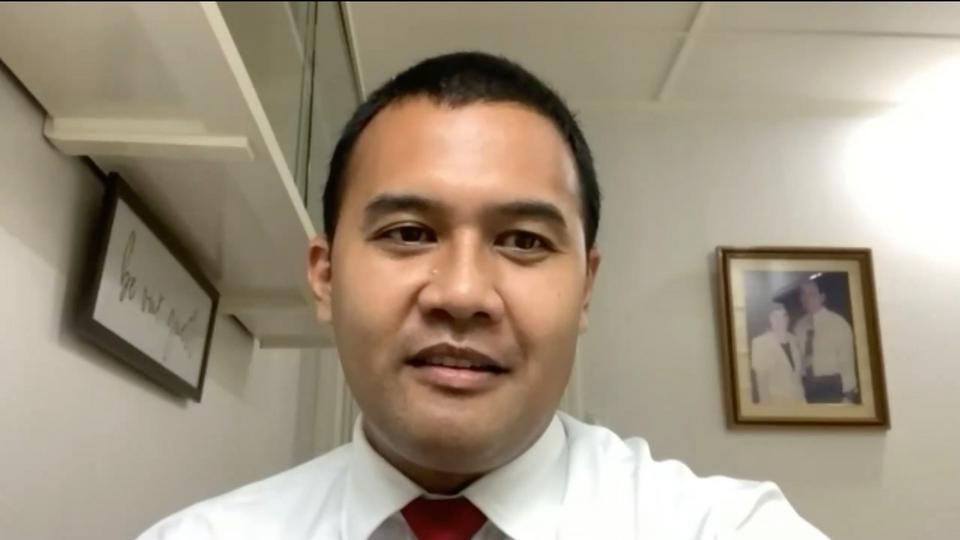 With the COVID-19 lockdown affecting jobs and food accessibility, Carlomagno Aguilar, Owner, Fresherb, and Farm, The Chef's Farmer Consultant, Organic Growth, shared that his home garden was the one thing that helped sustain his family since March. An urban farmer since 2011, Aguilar has seen the benefits of learning to grow one's food. He shared that not only does it provide clean food but also helps families save money. He also added the income opportunities it offers.
In starting a home garden, Aguilar shared four quick tips. "Find a spot with a lot of sunlight," he said. To harvest quality produce, buy quality seeds. When planting, he advised applying fertilizers. If there is not enough space at home, Aguilar shared to try vertical gardening.
Social Media Dilemma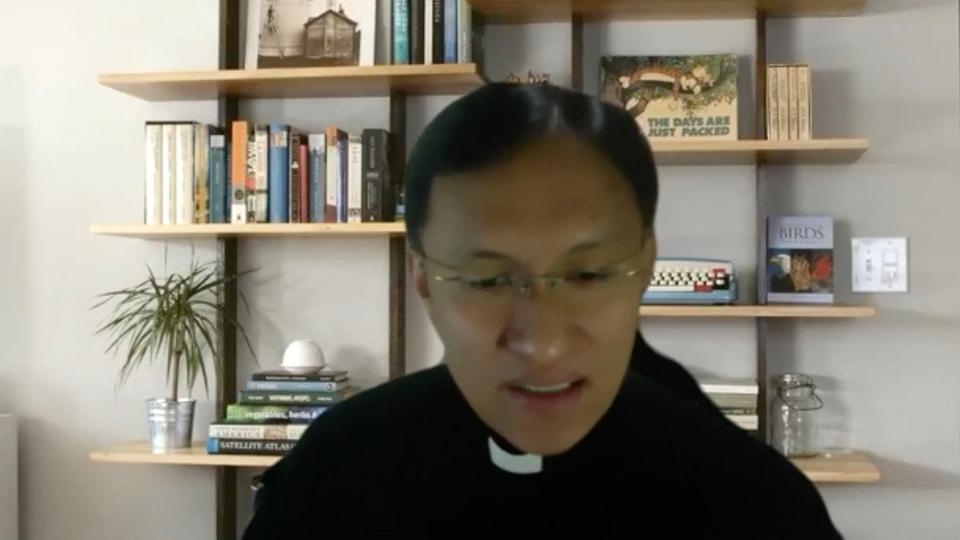 While much good has come through social media, such as connecting long-distance families and long-lost friends, Rev. Fr. Roy Bellen, Second Commissioner of Communication of the Archdiocese of Manila and the Vice President for Operations of TV Maria and Radyo Veritas, explained the irony of social media.
He explained that the definition of "social" involves interaction with people. However, poor use of social media has led people to spend more time online than in real-life interactions. Rev. Fr. Bellen explained that some of the effects of unwise social media use could lead to isolation from reality and society, narrow-mindedness, intolerance, and anti-social behavior.
Before concluding, Rev. Fr. Bellen reminded the audience that the world is made up of unique people and that differences and disagreements are normal. "Our differences help us grow more, learn more, and cultivate values, virtues, and relationships," he said.
To escape the "filter bubble" that happens on social media, Rev. Fr. Bellen advised to practice humility and respect and encouraged people to go out more and meet people. He also advised using discernment when determining whether the content is fact or merely an opinion that doesn't benefit people.
Spirituality
"God, the Father of us all, has entrusted parents with a sacred duty to awaken within our children passion, commitment, joy, light, and truth that engender spirituality grounded in values that recognize the sanctity of human life and the brotherhood of all mankind," Elder Steven R. Bangerter, General Authority Seventy and member of the Philippines Area Presidency of The Church of Jesus Christ of Latter-day Saints, said as he began his message on Spirituality in the Family.
In his message, Elder Bangerter said that establishing traditions and healthy patterns of behavior are essential components in raising families.
"The traditions that we establish should ingrain strong, unwavering characteristics of goodness in our children that will infuse them with the strength to confront the challenges of life. The critical need for wholesome and consistent traditions within our homes is a means of building spirituality in the lives of our children," he said.
The father of six children said that building spirituality in children's lives will provide stability especially in the midst of difficulties. He then shared that some of the small and simple things they do as a family included scripture study, family prayer, and watching spiritually nurturing shows, like General Conference.
"As we establish wholesome traditions that encircle our children in a spirit of love and unity, the Holy Spirit witnesses of the truthfulness of our message and nourishes the seed of spirituality and righteous living that are planted deep in the hearts of our children by our efforts all along the way," he shared.
The online family forum concluded with an Open Discussion wherein the participants asked their questions to the panelists.
Participants in the webinar included members of various faith-based organizations, government agencies and non-government organizations.
---
Los artículos de esta sección no son oficiales pero han sido tomados de una fuente confiable y acreditada. La traducción es automática y puede dejar mucho que desear, sin embargo, a pesar de estas deficiencias, se ha realizado un esfuerzo para poner la información al alcance del público de habla hispana. Para ver el artículo completo original en inglés, consulta la siguiente Fuente: http://news-ph.churchofjesuschrist.org/article/3rd-interfaith-family-forum-focuses-on-addressing-family-concerns-due-to-covid-19