Thanks to members of the church worldwide and ChurchofJesusChristTemples.org for providing these updates. Please Note: It is possible that progress has been made on temples not included in this article that we have not been made aware of. If you have updates (including pictures or video) about a temple near you, feel free to send it to calledtoshare (at) ldsdaily.com.
Brasília Brazil Temple Groundbreaking Announced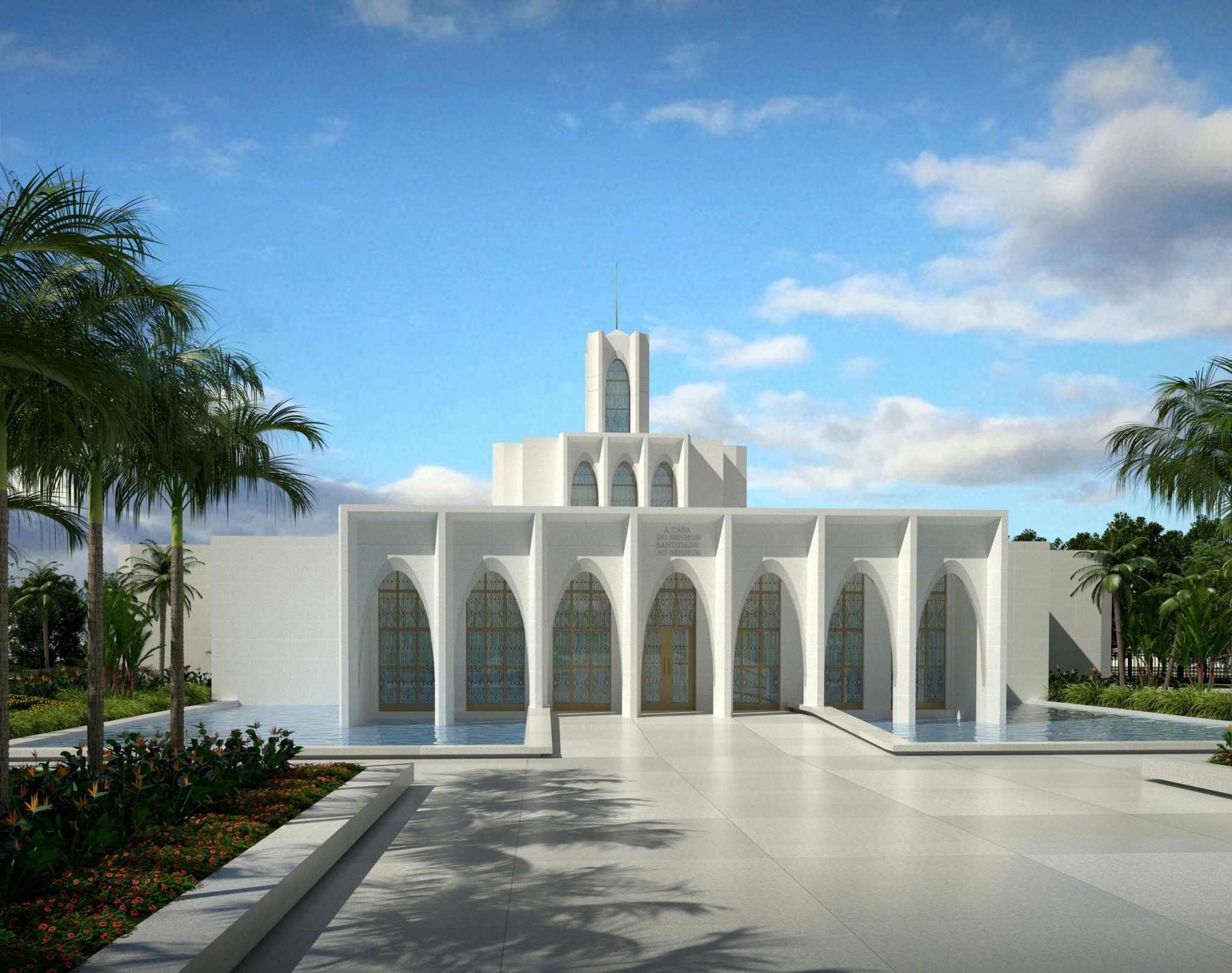 The First Presidency has announced that the groundbreaking ceremony for the Brasília Brazil Temple will take place on Saturday, September 26, 2020. The president of the Brazil Area, Elder Adilson de Paula Parrella, will preside at the event. Attendance at the temple site is by invitation only. The 25,000-square-foot temple will be built on a six-acre site near an arm of Paranoá Lake along with an accommodation center and meetinghouse.
Groundbreaking Announced for San Pedro Sula Honduras Temple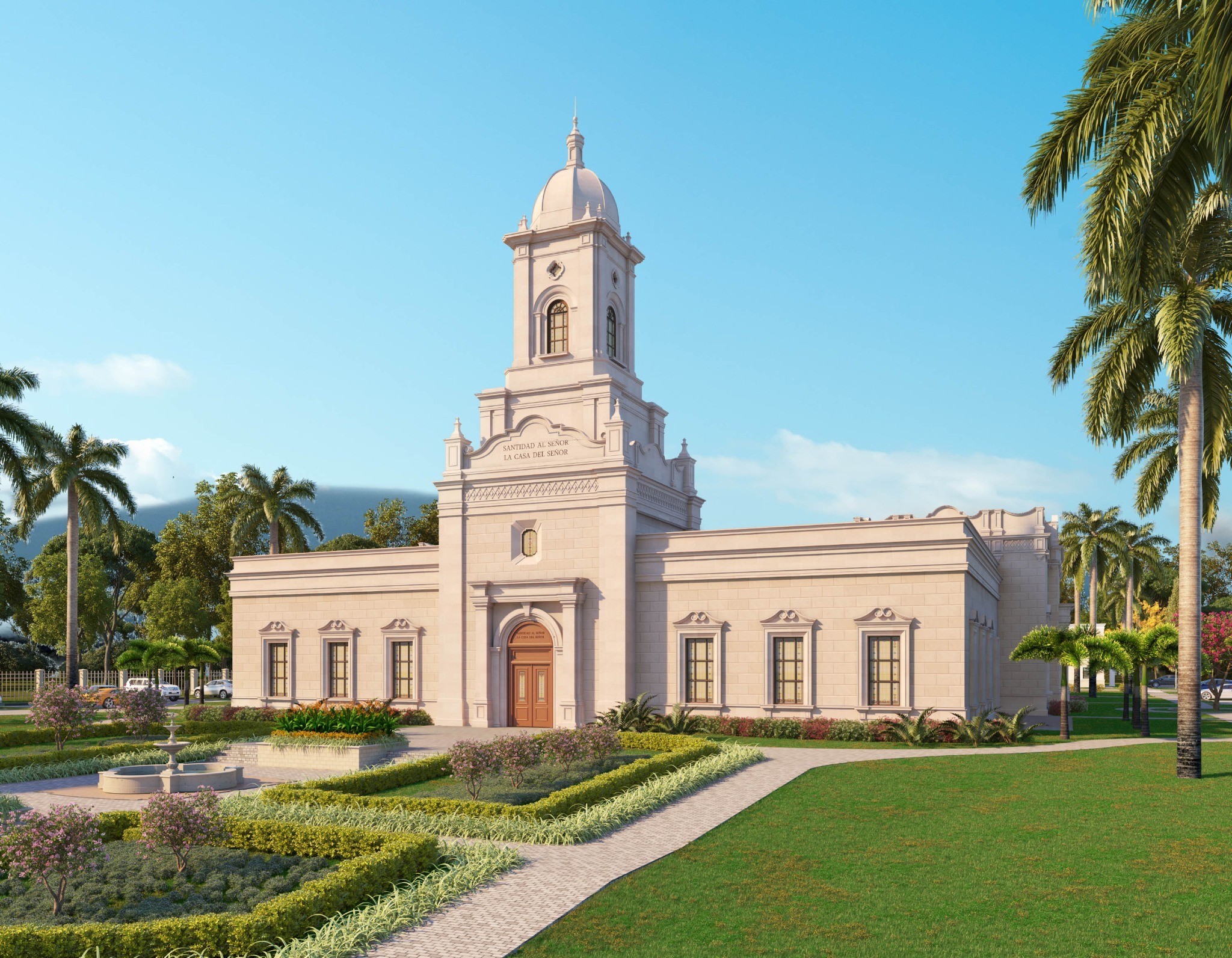 The First Presidency has announced that the groundbreaking ceremony for the San Pedro Sula Honduras Temple will be held on Saturday, September 5, 2020. Elder José Bernardo Hernandez Orellana, a member of the Area Seventy, will preside. Attendance at the temple site is by invitation only. The temple will be constructed in the northwest section of the city on Bulevar Mario Catarino Rivas.
Repeal of Rezoning Sought for Residential Development in Erda
Over 1,600 of the required 2,445 signatures have been gathered and verified on petitions for a referendum to repeal the rezoning approved by Tooele County commissioners for the subdivision proposed for the Tooele Valley Utah Temple and a surrounding higher-density planned community. Petition sponsors emphasize that they are not against the temple but that they would like to retain the low-density one-acre zoning. If enough signatures are gathered, however, it could delay construction for at least a year since June 2021 is the earliest time that the rezoning could be placed on a ballot. The outcome of that vote could ultimately alter plans for the temple and the surrounding development.
Grading the Feather River California Temple Site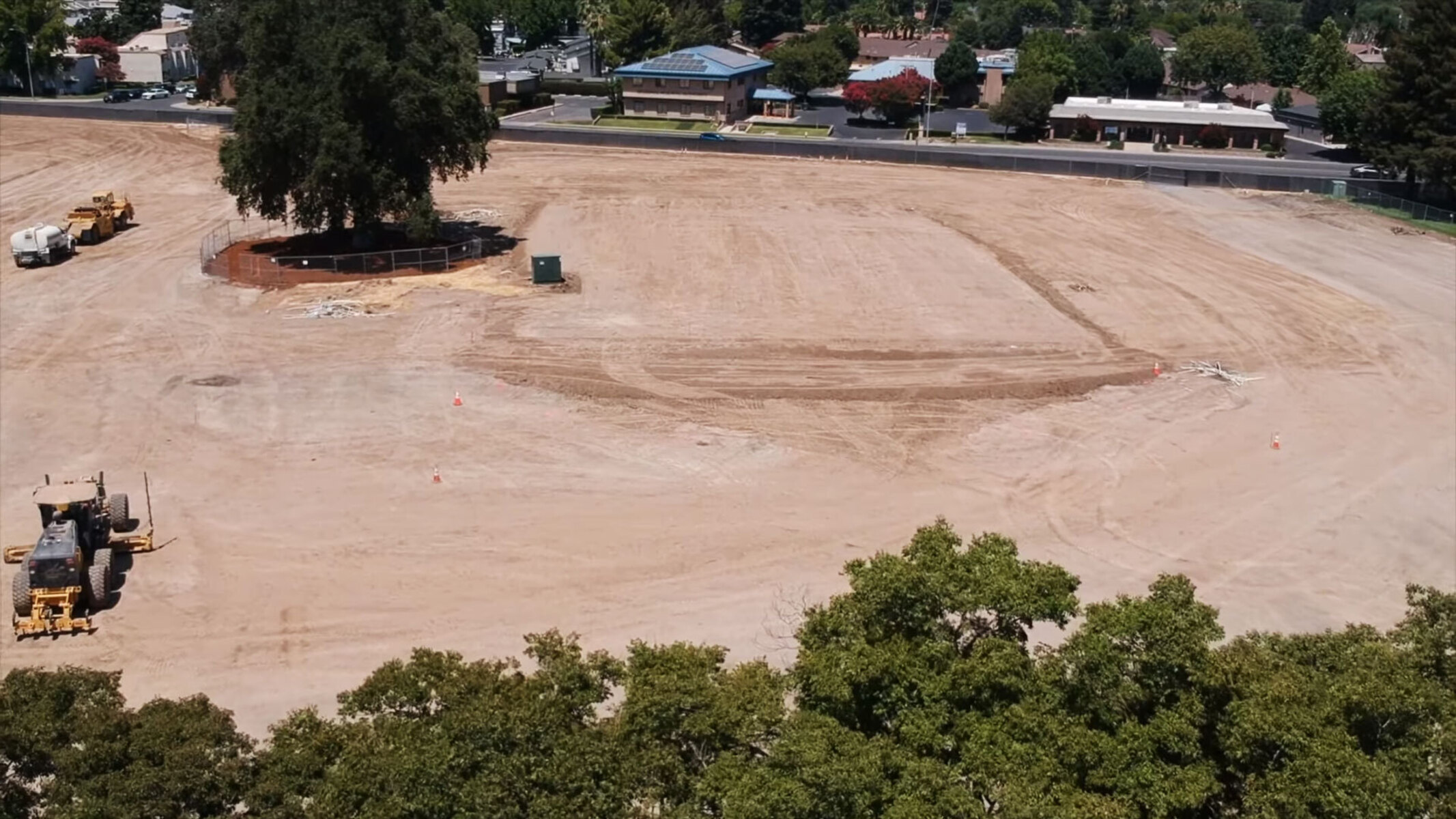 Construction of the Feather River California Temple, located in Yuba City, began the week following the weekend groundbreaking for the temple and stake center held on July 18. Grading equipment is building up and leveling the ground according to specifications, and excavation for the foundations is expected to begin shortly. Watch the latest drone video of the construction site.
A View from Above of the Winnipeg Manitoba Temple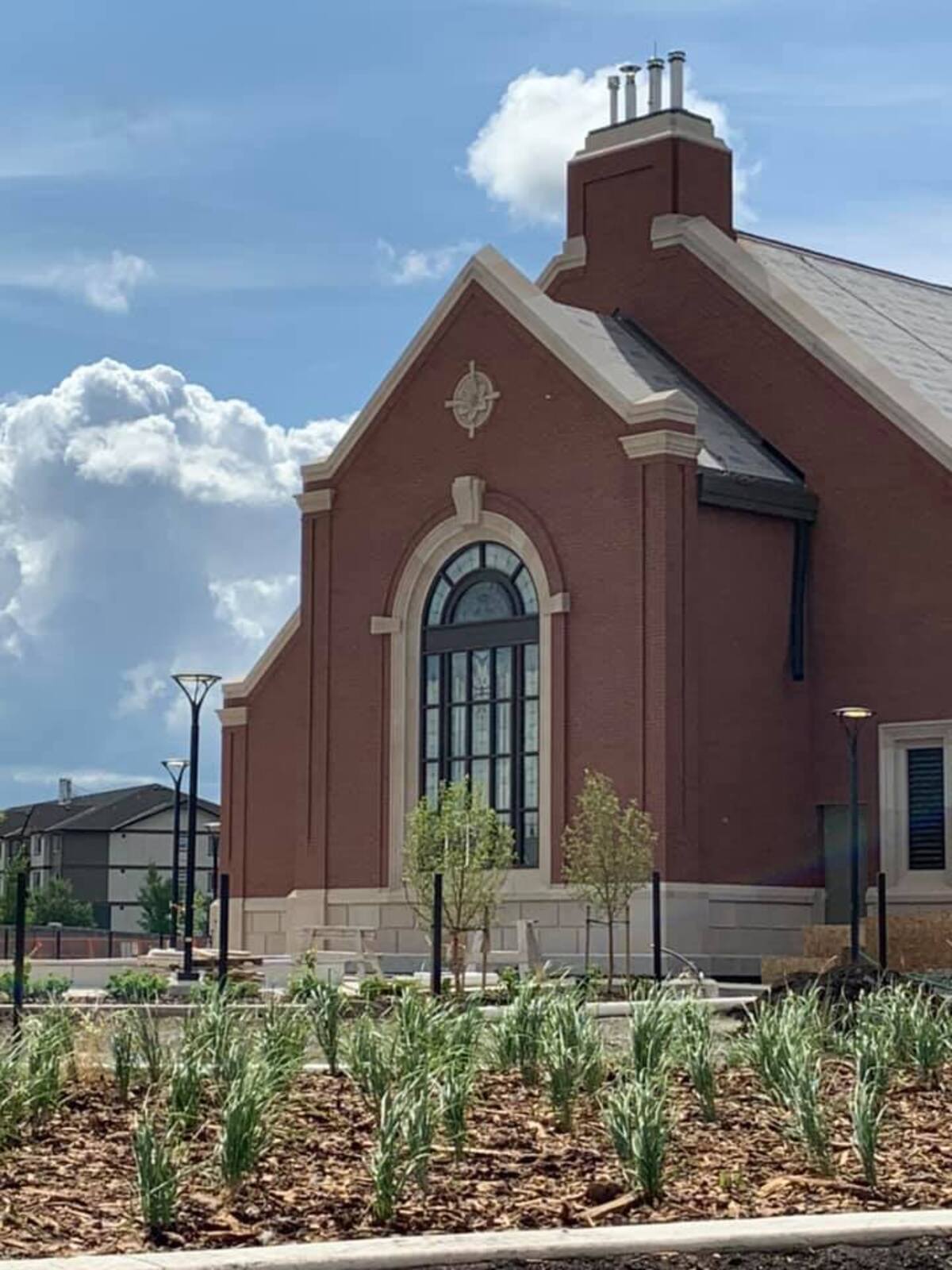 The day following the installation of the angel Moroni, the beautiful Winnipeg Manitoba Temple was captured from the perspective of a drone, showing the progress on all sides of the building. The brickwork has nearly been completed, and roof work continues. The flyover also gives a good view of the attractive landscaping including the curved walkways and the garden areas around the perimeter. Watch the video.
Comments
comments
---
Los artículos de esta sección no son oficiales pero han sido tomados de una fuente confiable y acreditada. La traducción es automática y puede dejar mucho que desear, sin embargo, a pesar de estas deficiencias, se ha realizado un esfuerzo para poner la información al alcance del público de habla hispana. Para ver el artículo completo original en inglés, consulta la siguiente Fuente: https://www.ldsdaily.com/world/temple-news-updates-week-of-9-august-2020/