Shinehah Yaona and her siblings of Molino 1st Ward (Congregation), Bacoor Philippines Stake (Diocese) grew up in a household where education takes preference. They also understood early in life that education is an important principle of The Church of Jesus Christ of Latter-day Saints.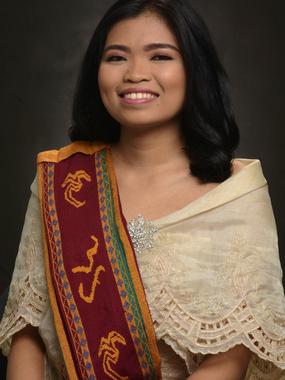 With her parents' help, Shinehah tried to achieve good standing in school. She strived for excellence in everything she did and was duly acclaimed for the most part. However, there is not always a pot of gold at the end of the rainbow. Sometimes, the endless late nights and countless study sessions ended in disappointments and fear that she was not doing enough.
Looking back now, after years of toil and sacrifices, she realized that the steepest slopes led her to the highest of peaks and the most breathtaking views.
Perseverance and Faith
Her educational journey was not easy, but she was determined to finish college no matter what. Despite not being able to afford to get a college education, she did not waste time. Although it was not how she planned her schooling to be, she made the practical choice of enrolling in a 10-month vocational course that enabled her to learn new things.
To help sustain her studies and her financially, she got a job at a restaurant close to their home. «I felt lost and burnt out," she recalled. "I wanted to reassess my life to figure out what I really wanted to be."
One night, she felt inspired to read her patriarchal blessing. As she pondered on the blessings written there, she realized that she is a daughter of God with divine potential. She knew that if she remained obedient to His commandments, the Lord would help her.
Shinehah recalled that one of the talks of President Thomas S. Monson, the former global leader of The Church of Jesus Christ, shared at one of the General Conferences inspired her to take action. "Remember who you are and what God wants you to become,» she quoted.
This made her realize her real purpose, which was to serve God and His children. For Shinehah, she can only accomplish it if she pursued higher education.
Determination and Hard Work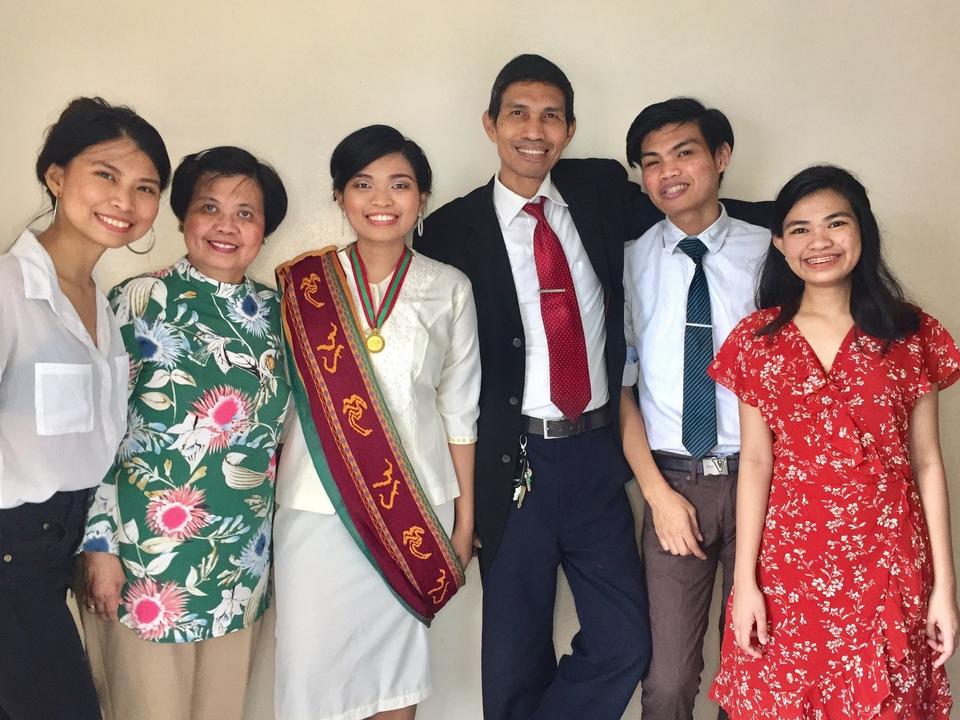 Determined to get a formal education, Shinehah decided that getting into the University of the Philippines was the answer to her prayers.
«I knew it was difficult to enter into one of the most prestigious schools in the country," Shinehah revealed. "Thankfully, my family could afford the cost. I only have to pass the entrance exam. I made a strict three-month study plan. Since we could not afford to enroll in a review center, I had to review it on my own. With the support of my family, I was able to prepare well and pass the exam,» she said humbly.
To prepare for her studies and to continue to provide financial support to her family, Shinehah decided to work at a call center company. This allowed her to save money for her freshman year.
While passing the entrance exam felt like a huge accomplishment already, Shinehah revealed that she still had a long journey to make.
«I was bombarded with exams, projects, and papers. School requirements were due almost every day, week after week. I had to take on a job to support myself and my studies. I went to school with barely any sleep," she said.
Nevertheless, Shinehah knew that she should always keep a balanced life. She made sure she still went to church, magnified her callings, and attended Institute classes. Sunday School and Institute classes helped her learn more about the gospel of Jesus Christ. She posted visual reminders, such as notes on her study desk, to remind herself to accomplish her keystone habits: prayer and scripture study.
Perseverance and Success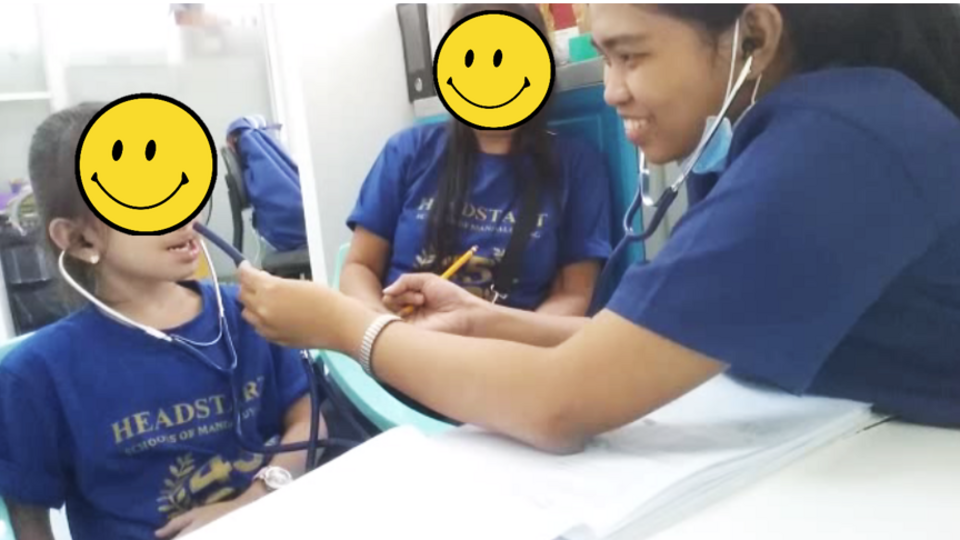 After five years in school, three part-time jobs, countless papers, and sleepless nights, Shinehah finally graduated with honors, with a degree in Speech Pathology. She now works at two private call centers that treat pediatric patients for speech improvement thru teletherapy.
«When we do our part and seek God's help, He will assist us in achieving our righteous goals,» she concluded.
---
Los artículos de esta sección no son oficiales pero han sido tomados de una fuente confiable y acreditada. La traducción es automática y puede dejar mucho que desear, sin embargo, a pesar de estas deficiencias, se ha realizado un esfuerzo para poner la información al alcance del público de habla hispana. Para ver el artículo completo original en inglés, consulta la siguiente Fuente: http://news-ph.churchofjesuschrist.org/article/the-sweet-fruits-of-education